Careers with us
Last Updated: 16 August 2021
Welcome to South Lakeland District Council and to our online recruitment site. I hope you will find everything you need here in order to understand our work, our key roles and to submit an application for our existing or future vacancies. If you have a query and you can't find the answer here, we will certainly let you know how you can find it.
We have a proven track record of ensuring financial stability and giving value for money to our community, for the services we provide.  We continually seek improved performance at every level, and importantly, strive to give outstanding customer service.  The confident partnerships we are forging with our residents, business and visitors, along with our councillors' political drive and direction, are the most powerful tools we have, as we continue to make South Lakeland the best place to live, work and explore.
We recognise that to deliver our council priorities, we need not only a sustainable budget but a workforce that is in the right place at the right time, with the skills and motivation to deliver the highest quality services to our customers and empower community development.
If you are ready for that challenge, and for the reward it brings, then we look forward to receiving your application.
Work with us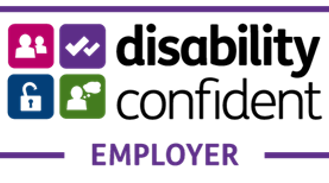 Who we are and what we do